Project Management
We Can Help You Realise Your Project Vision
Every successful development needs co-ordination of disciplines and quality contractors throughout the planning and implementation stages.
We regularly work with companies and individuals who share our passion for high standards of service, quality product and ability to problem solve under difficult circumstances.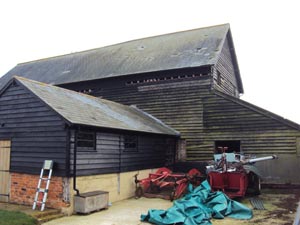 We can help you to realise your project vision.
Planning Stage
Ecology
Arboriculture
Landscape Design
Archaeology
Implementation stage
Ecology
Arboriculture
Landscaping
Pest Control
Ground works
The right advice and quality, fast service will save you time, money and stress.
Call Our Friendly Staff Today to Discuss Your Site.
01787 277912 / 07747477307
(Available 7 days a week)